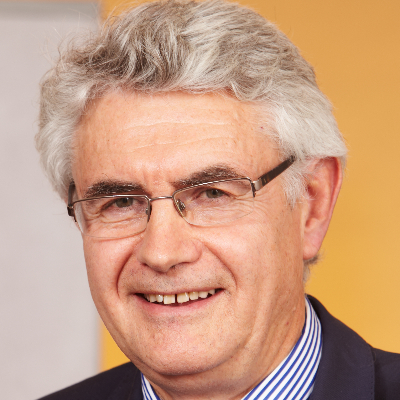 François BALLET
France
City: Paris
Institution: Medicen Paris Region
Contact: ballet@medicen.org
Biography of François BALLET
Dr Ballet hold an MD degree and a PhD in Pharmacology. He is board certified in hepatology and gastroenterology.
Between 1979 and 1989 he worked at INSERM (French National Institute of Health) as head of a research team on liver physiology and pharmacology and at Saint-Antoine University Hospital as a consulting hepato-gastroenterologist.
In 1989 he joined the pharmaceutical industry and held various senior R&D positions at Rhône-Poulenc Rorer, Aventis and Sanofi-Aventis.
In 2010 he joined Medicen, the Paris Region Biocluster, as Chairman of the R&D committee.
Between 2012 and 2016 he was appointed Chairman of the board of the Cardiometabolism and Nutrition Institute (IHU ICAN) at Pitié-Salpêtrière University Hospital in Paris.