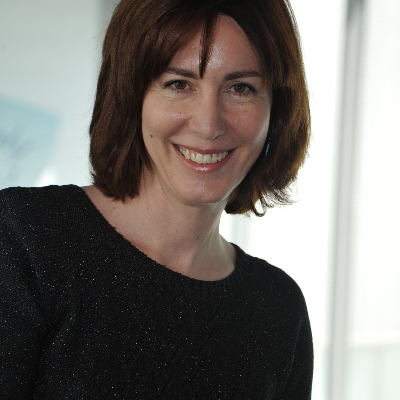 Elisabetta BUGIANESI
Professor of Gastroenterology
Italy
City: Torino
Institution: University of Torino, Italy / Medical Sciences Department
Biography of Elisabetta BUGIANESI
Present appointment: Deputy Director and Scientific Director Dept of Medical Sciences, University of
Torino, Italy
Prof. Elisabetta Bugianesi MD, PhD, is a clinical researcher graduated at the School of Medicine of the
University of Bologna, Italy. Her post-graduate training included a PhD fellowship at the Cleveland Clinic
and at Case Western Reserve University, Cleveland, USA, from 1995 to 1998 where she became expert in
the use of stable isotopes to study in vivo metabolism and started a pioneering research activity on NAFLD
under the guidance of Prof AJ McCullough. She is an international acknowledged expert on Non-Alcoholic
Fatty Liver Disease (NAFLD) with about 20-years experience in the field where she has made a particular
impact with work describing the metabolic mechanisms of insulin resistance related to the onset and
progression of liver damage, the natural history of the disease including the first demonstration of HCC as a
complication of NASH-related liver disease, the development of non-invasive markers of fibrosis including
the NAFLD Fibrosis score, currently recommended by the EASL-EASD-EASO Clinical practice Guidelines on
NAFLD (J Hepatology, 2016) and the involvement in several trials for the treatment of NAFLD/NASH.
Contributions to Science: 220 publications, H Index (Scopus) = 63 N. Citations (Scopus): 27171
Editorial Boards:
– Associate Editor of Journal of Hepatology – (2014-current)
Member of the Editorial Board of Nature Gastroenterology & Hepatology – Member of the Editorial Board
of Hepatology – Member of the Editorial Board of Liver International – Member of the Editorial Board of
Digestive and Liver Disease