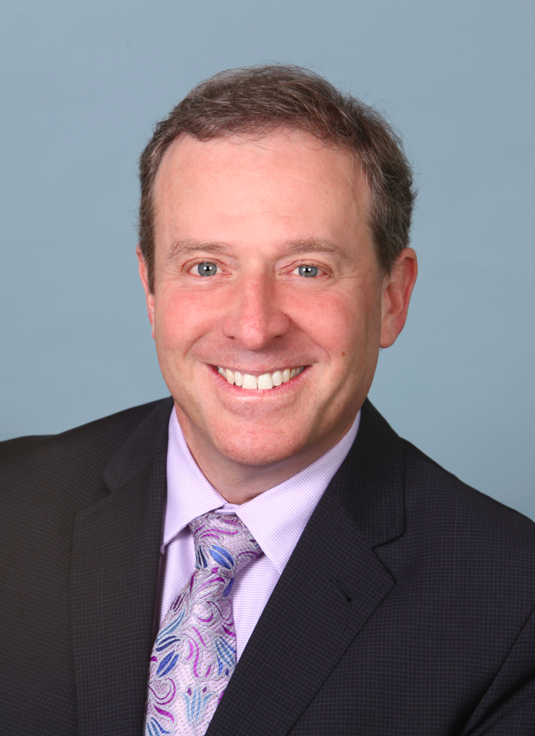 Jeffrey GLENN
USA
Biography of Jeffrey GLENN
Jeffrey Glenn is a Professor of Medicine, Gastroenterology & Hepatology at Stanford University, and the Director of the Center for Hepatitis and Liver Tissue Engineering.
Dr. Glenn is an author on over 100 scientific articles and book chapters, is an inventor on over 50 issued and pending patent applications, and has been an active consultant for a variety of biotechnology and large pharmaceutical companies. His primary research interest is in molecular virology, with a strong emphasis on translating this knowledge into novel antiviral therapies. He is the principal investigator on multiple NIH grants, an elected member of the American Society for Clinical Investigation, and a member of the FDA Antiviral Drugs Advisory Committee.
Dr. Glenn's work has focused on the function and cell biology of the hepatitis C virus (HCV) non-structural proteins, targeting RNA secondary structure in influenza virus, and identifying host cell targets exploited by a wide range of viruses. Dr. Glenn discovered the role of prenylation in the life cycles of hepatitis delta virus (HDV) and other viruses including as a trigger of virus assembly and a target for a promising antiviral treatment that is the basis of the Company's lead programs. Other interests include NASH, novel anti-cancer therapies, and the engineering of human liver tissues.
Jeffrey Glenn received his undergraduate degree from the University of California, Berkeley summa cum laude in Biochemistry and French Civilization, and both a PhD in Biochemistry and Biophysics and an M.D. from the University of California, San Francisco Medical Scientist Training Program. He completed an internship and residency in internal medicine, as well as a fellowship in gastroenterology, at Stanford University's School of Medicine.