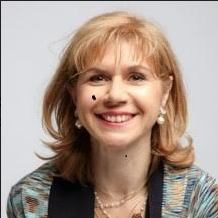 Dominique MENUET
Senior Medical Manager
France
Biography of Dominique MENUET
Dominique Menuet, MSc – Physiopathology of Nutrition

Dominique Menuet is a Senior Medical Manager, France Medical Affairs Lead for Internal Medicine early pipeline portfolio.

Dominique Menuet leads all aspects of medical affairs plans supporting Cardio-vascular and Metabolism assets development. 

Dominique joined Pfizer in 2005 as Initiative Team leader in the Clinical Development group. She has held several positions in the International and France organizations since then.