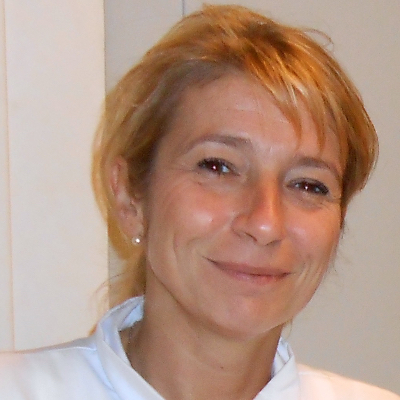 Claire FRANCOZ
France
City: Clichy
Institution: Beaujon Hospital
Contact: claire.francoz@aphp.fr
Biography of Claire FRANCOZ
Claire Francoz (MD, PhD) graduated from Paris Medical School in 1996 and received her Medical degree from the University of Paris VII in 2001. She became Assistant Professor in the department of Hepatology at the University of Paris VII (hôpital Beaujon) in 2004. She is currently responsible of the Liver Intensive Care Unit and Transplant program in the same department. She has been a research fellow for three years in the laboratory of Dr. Richard Moreau (INSERM CRB3-Paris VII) working on renal dysfunction in patients with cirrhosis and earned her Doctoral degree in Cellular Physiology and Pathophysiology from the University of Paris VII in 2014.
Her main research interests focus on acute liver failure and decompensated cirrhosis, particularly renal failure. She has published more than 90 papers in international peer review journals.
She is also member of ILTS and EASL and serves on the editorial board of the Journal of Hepatology.