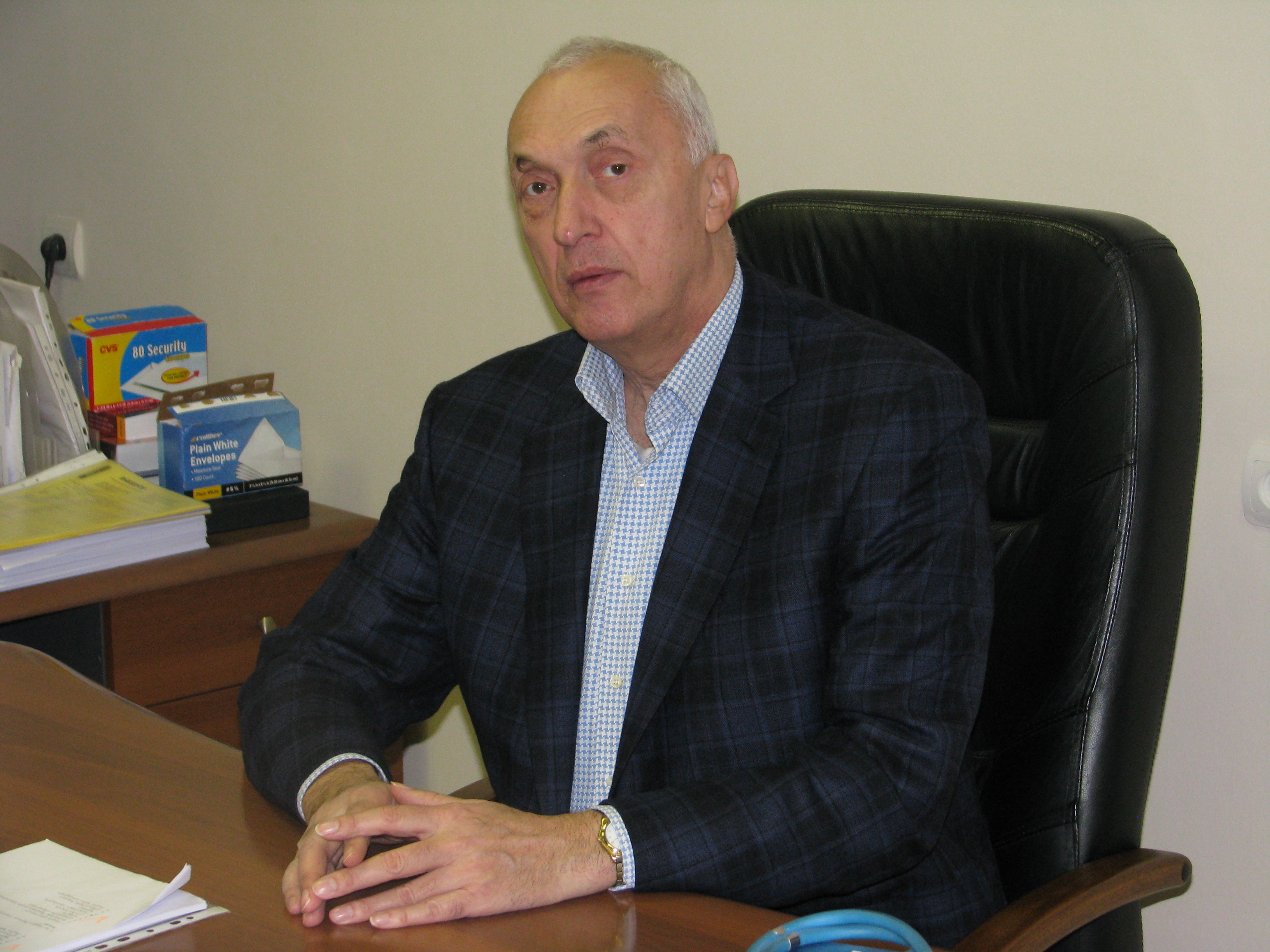 Tengiz TSERTSVADZE
MD, PhD. Director General; Professor of Medicine
Georgia
City: Tbilisi
Institution: Infectious Diseases, AIDS and Clinical Immunology Research Center
Biography of Tengiz TSERTSVADZE
Tengiz Tsertsvadze is Director General of Infectious Diseases, AIDS and Clinical Immunology Research Center and professor of medicine, Tbilisi State University.
Prof. Tsertsvadze is a member of state committee of Georgia's national hepatitis C elimination program and head of the clinical group of abovementioned program.
He is a member of several international medical societies/associations, including AASLD, EASL, IDSA etc. His research interests include HIV/AIDS and viral hepatitis. He has authored up to 100 publications, including manuscripts in peer-reviewed journals.